Hardin & Associates Consulting is focused on Water and Wastewater consulting in the areas of protection, inspection and industry training. We can manage your backflow program from beginning to end, helping to ensure TCEQ compliance. We are located in the Dallas/Fort Worth area and have clients throughout Texas, Oklahoma and Louisiana. We have an outstanding staff with many years of experience serving both government and private sector clients. We provide excellent customer service, build long-term relationships with our clients, and provide practical, customized and cost effective recommendations.
Our Mission
To advance excellence in the professional management of government and to assist organizations in reaching their goals while providing services in the most effective and efficient manner.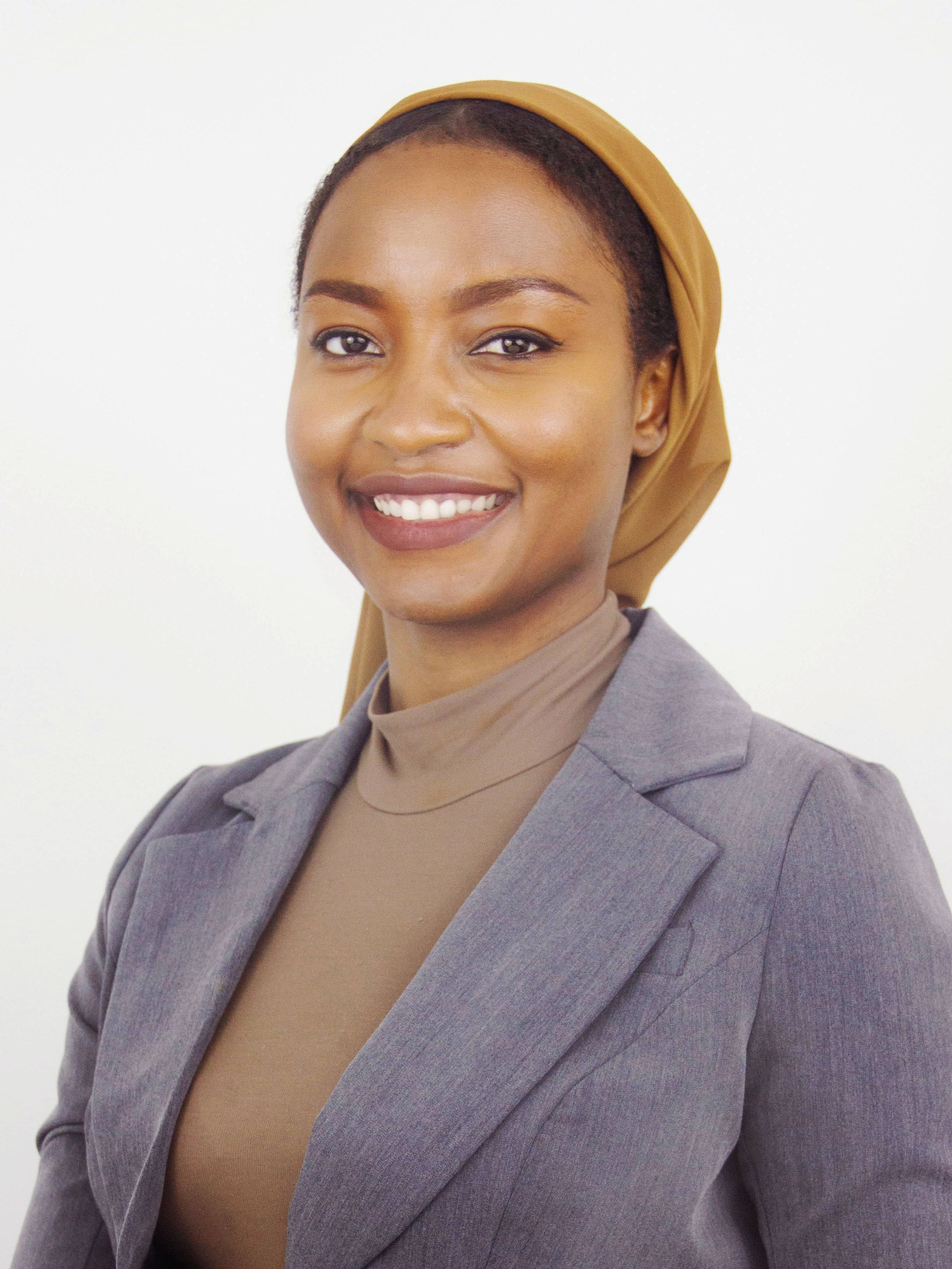 HADDIJATOU BAYO, P.E.
Haddijatou "Haddi" Bayo is a Professional Engineer licensed in the State of Texas. Haddi's experience includes research, environmental consulting, construction, and remediation and has worked with consulting firms such as Carollo Engineers, Pepper Lawson, and EA Engineering. Haddi has worked on water and wastewater treatment process design, hydraulic modeling, cost estimating, preparing engineering compliance reports and assessments, and master plans for wastewater treatment facilities.
Haddi holds a master's degree in Environmental Engineering from Southern Methodist University, and two Bachelor of Arts Degrees in Mathematics and Chemistry from Kentucky State University.
Outside of work, Haddi and her husband enjoy spending quality time with their children. Haddi enjoys meeting and getting to know new people and believes that we all have something to learn from each other.
In her spare time, Haddi takes pleasure in reading, writing, and gardening.
Email Haddi at hbayo@hactexas.com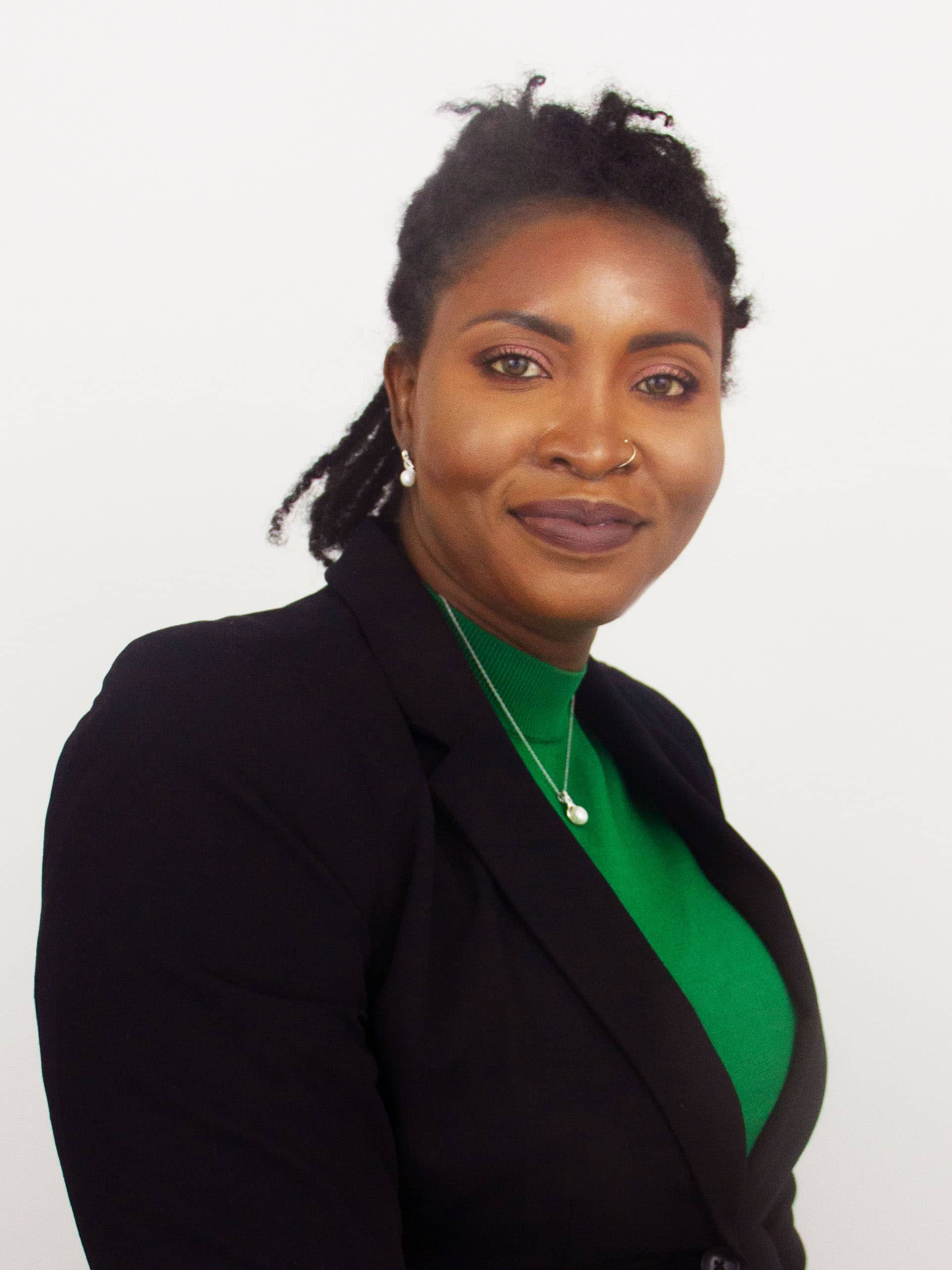 FANTA BAYO
Fanta Bayo has over 12 years of experience in utility operations and pretreatment. She has participated in developing local ordinances and regulations for municipalities. She has experience developing and managing programs to fulfil federal and state requirements. She is passionate about projects that focus on protecting the environment and creating sustainability for future generations.
Fanta knows that no single approach is the right one for every individual. Instead, she prefers to use individual strengths to uniquely motivate each team member and help them work better collectively. When she is not working, she enjoys spending time with her dogs and traveling with her husband.
Her educational background includes an MA in Computer Science, a BA in Mathematics, and a BA in Chemistry from Kentucky State University. She holds and maintains Pretreatment Coordinator Level II Certification, KY Wastewater Treatment Plant Operator Class IV Certification, KY Wastewater Treatment Plant Collection Class IV Certification, and Wastewater Lab Analyst Level IV Certification.
Email Fanta at fbayo@hactexas.com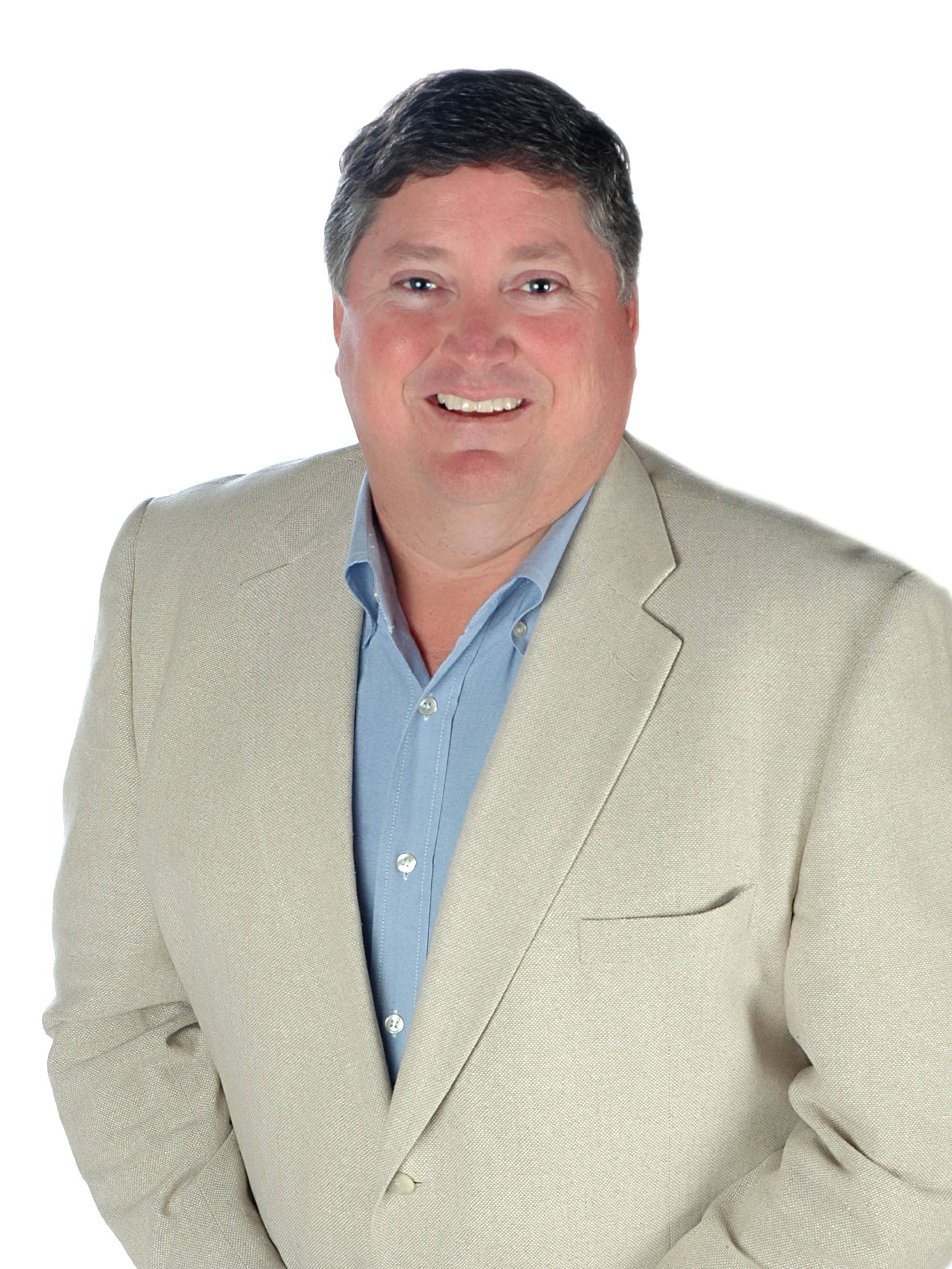 BYRON R. HARDIN, CPM
Byron R. Hardin is the co-founder of Hardin & Associates Consulting. Prior to starting Hardin & Associates Consulting, Byron served as the Dallas/Fort Worth Office Manager for Brown and Caldwell, a national environmental consulting and engineering firm. Over the course of his 23 years in state and local government, he has served as Public Works Director, Water Utilities Manager, Senior Environmental Health Specialists and Program Manager for the Texas Commission on Environmental Quality (TCEQ), formerly Texas Natural Resource Conservation Commission (TNRCC), in the Public Drinking Water Section / Water Utilities Division.
Byron currently has over 30 years of state, municipal and private sector experience in the areas of Business Management, Public Works, Water/Wastewater Utilities, and Environmental Health. For more information on Byron, please click here.
Email Byron at bhardin@hactexas.com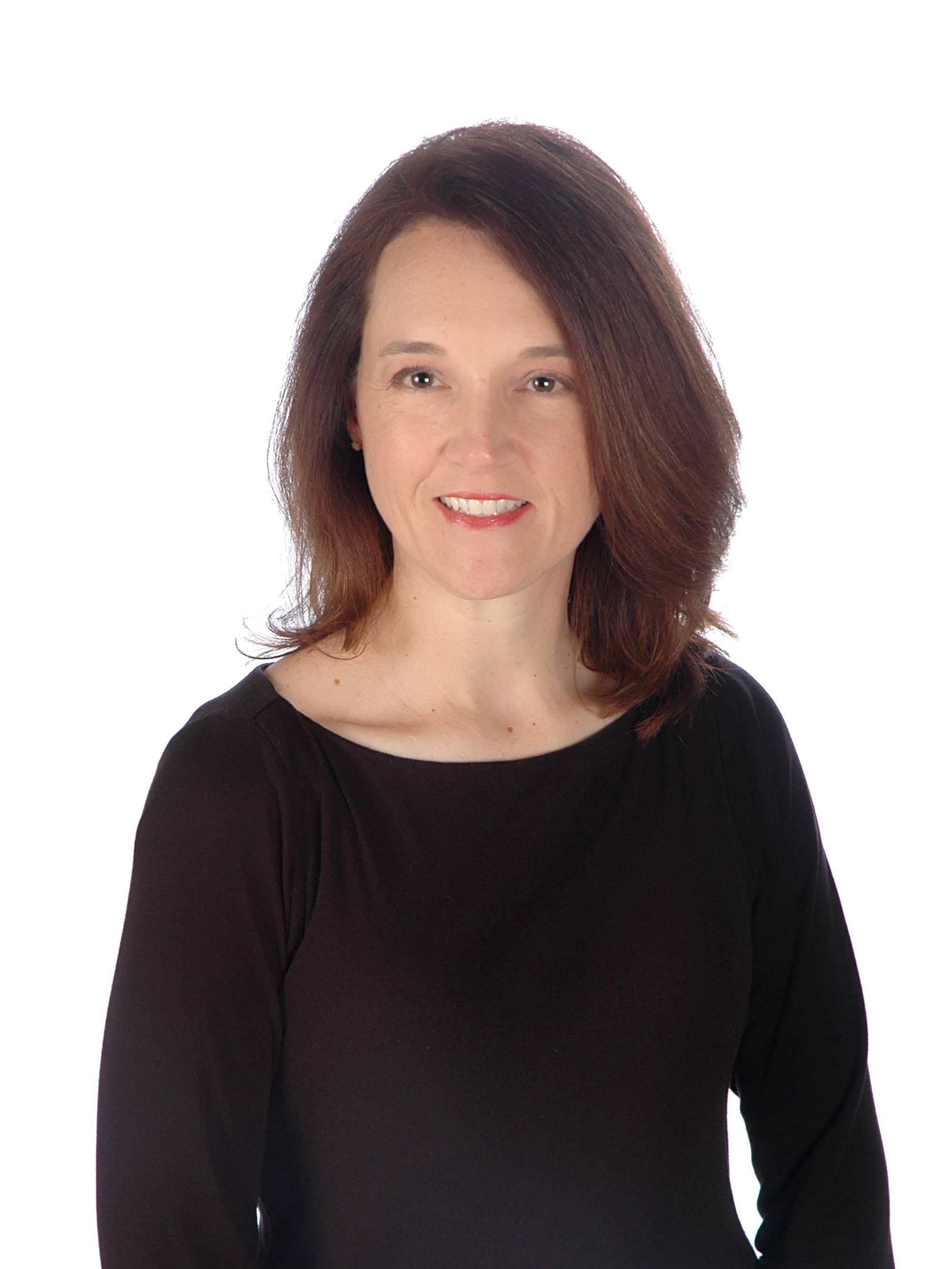 MICHELLE HARDIN
Michelle Hardin is the co-founder of Hardin & Associates Consulting. She is a certified professional planner with 30 years of public and private sector experience. Michelle has been a member of APA since 1997 and AICP since 2000. She has extensive municipal government expertise in planning, zoning, and land use development as well as in leading neighborhood and comprehensive planning efforts for several North Texas cities over the span of her public service career. She has developed and implemented ordinances and processes pertaining to development, permitting, site design, land use and comprehensive planning. She is also experienced in demographic analysis, budgeting, and federal grants administration. She is comfortable working with citizens and developers on issues, seeking to ensure the best outcome for the community.
Email Michelle at mhardin@hactexas.com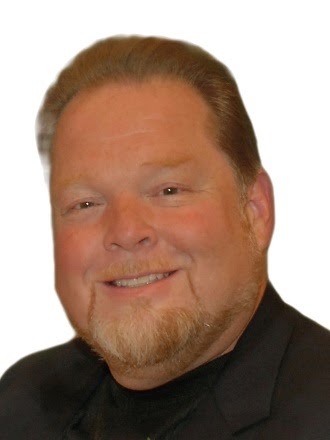 STEVE FAIN
Steve Fain has been in the plumbing and water related business for more than 40 years. For 27 years, he has held a Master's Plumber's License. Steve Fain also holds the Master Plumber's Water Supply Protection Specialist endorsement and is approved by the Texas State Board of Plumbing Examiners as an instructor for that endorsement. Steve has provided instruction for the Backflow Prevention Assembly Testing School, Backflow Continuing Education and Customer Service Inspector courses for Hardin & Associates Consulting since 2009 and previously for the Texas Engineering Extension Service (TEEX), Texas A&M University System. He holds a Backflow Prevention Assembly Tester's (BPAT) license issued by the Texas Commission on Environmental Quality (TCEQ).
To learn more about Steve Fain, visit his website at www.stevefain.com.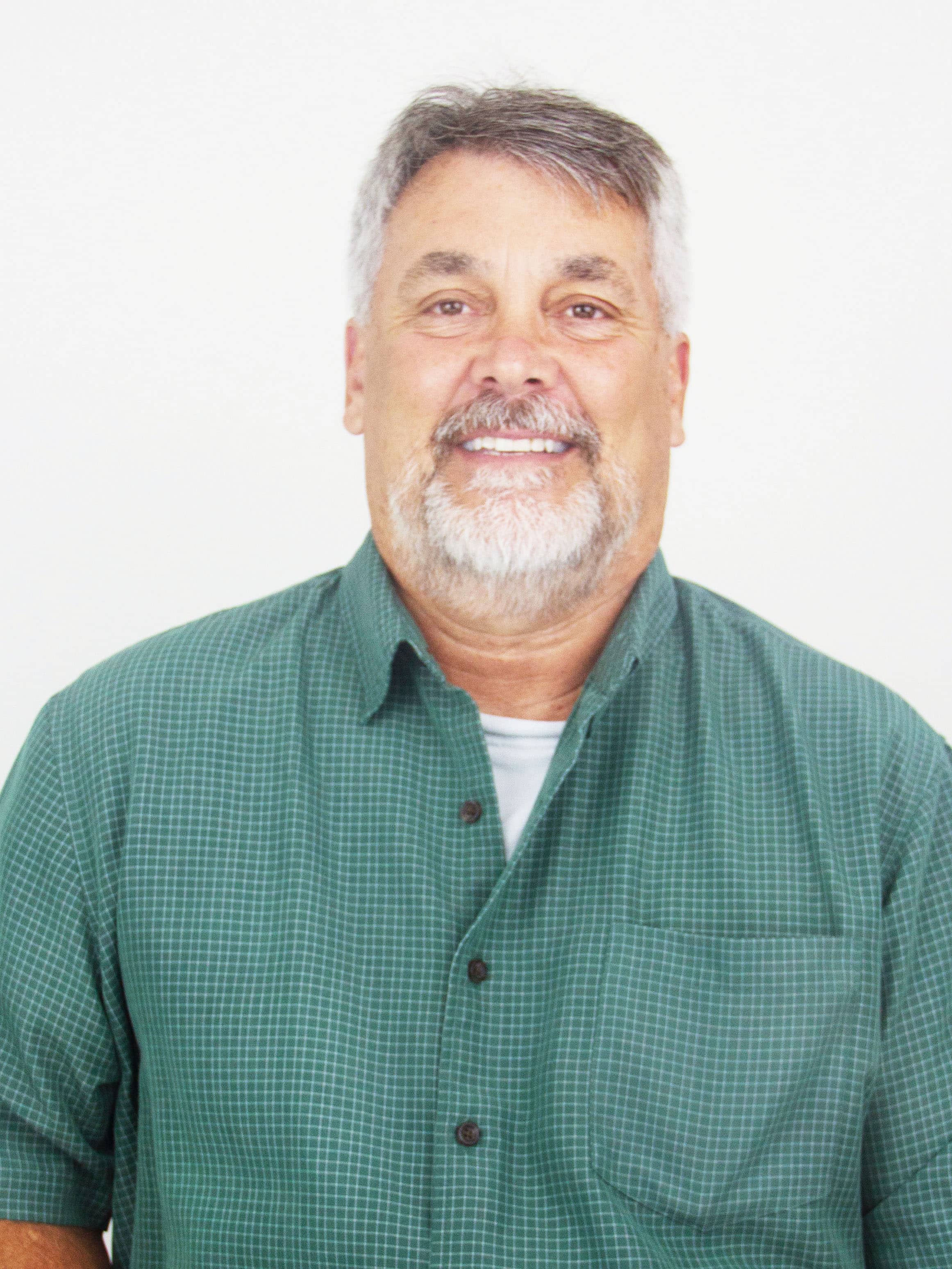 JAMES ROGERS
James Rogers has been with Hardin and Associates Consulting since 2009 as a Senior Water Quality Inspector. Mr. Rogers has over 36 years of experience in backflow prevention, water and wastewater quality, and code compliance. He is an experienced backflow tester and has BPAT, CSI, Water Treatment, Wastewater Collection and Code Enforcement licenses. He is a long-term member of TWUA and is currently serving as the Vice President for the Metrocrest Chapter.
Email James at jrogers@hactexas.com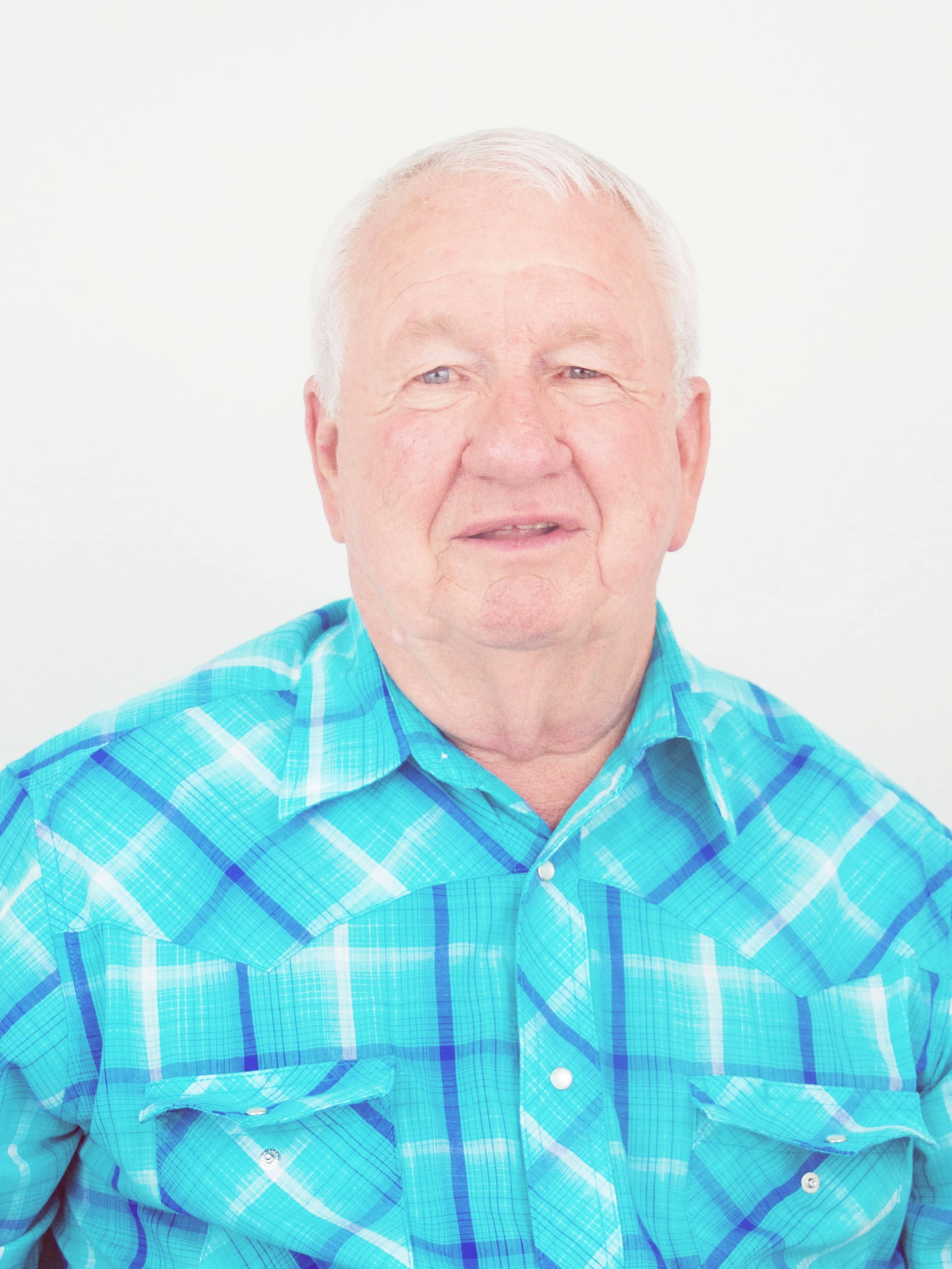 WILLIAM HEUBERGER
William "Buddy" Heuberger is a Texas Commission on Environmental Quality licensed Backflow Prevention Assembly Tester, Customer Service Inspector, Site Evaluator and Designated Representative and a TCEQ approved instructor for the Backflow Prevention Assembly Tester and Customer Service Inspector classes.
Buddy has also been a licensed Texas Master Plumber for over 50 years and holds the Water Supply Protection Specialist endorsement. He is also an OSHA Authorized Construction Trainer and a University of Texas Authorized Trainer. He is also a Course Provider for the Texas State Board of Plumbing Examiners.
Buddy is married for 46 years to Teresa, has one daughter and two grandchildren. When he isn't working, he enjoys travel and reading.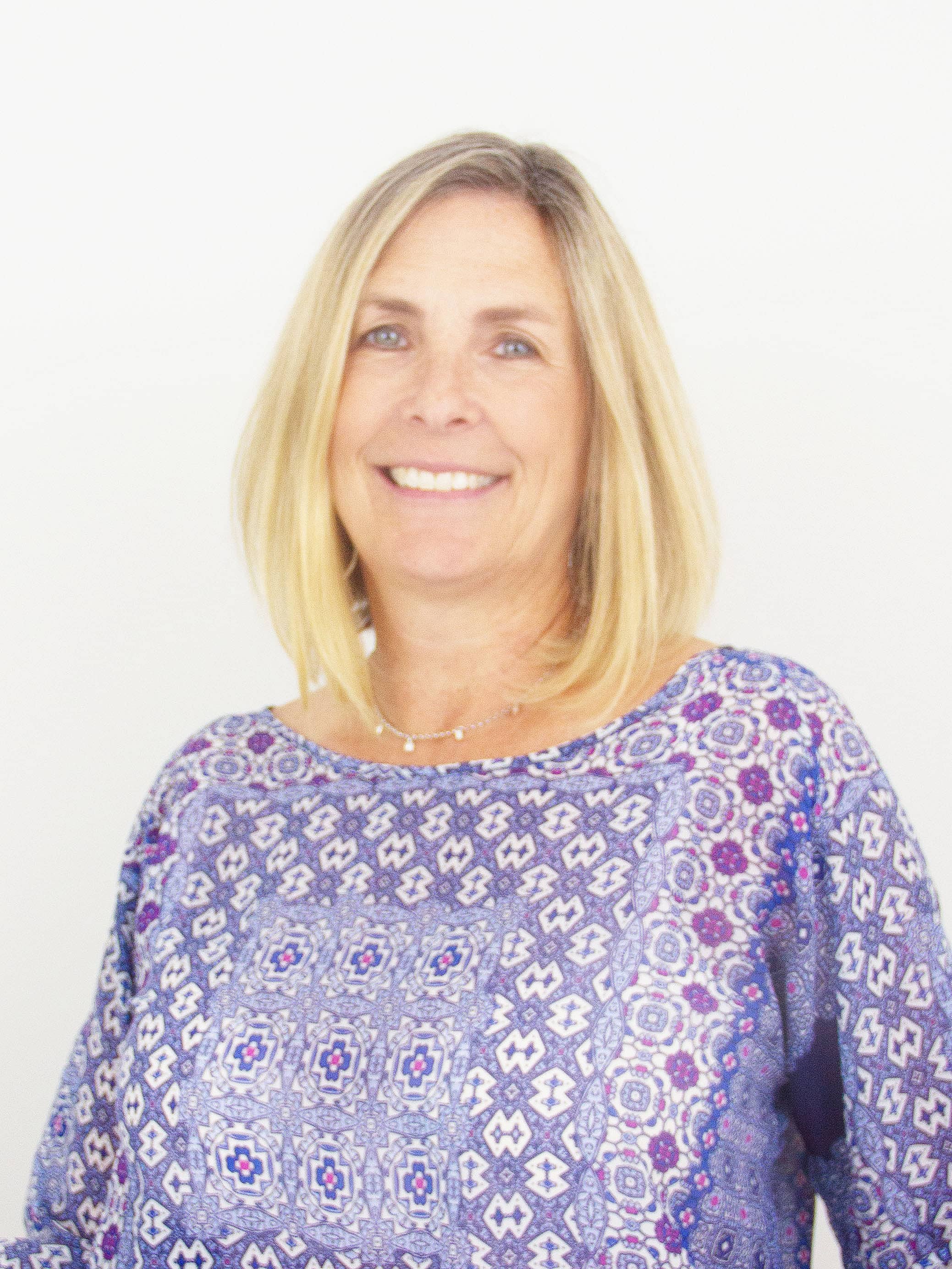 Lisa Allston, Budget Analyst
Lisa has been with HAC since June 2016 and currently works as a Budget Analyst. Lisa is responsible for coordinating and managing HAC's training classes, accounts receivable / client invoicing, and building budgets for client quotes. Lisa's prior work experience includes Federal Deposit Insurance Corporation (FDIC), Bank Liquidation, and Asset Marketing.
Outside of the office, Lisa enjoys reading historical fiction and non-fiction novels. Lisa's other hobbies include gardening, knitting, weaving, yoga and running. Lisa finished second place in a recent office "steps" competition!
Lisa has two sons and currently lives in Coppell, Texas with her husband.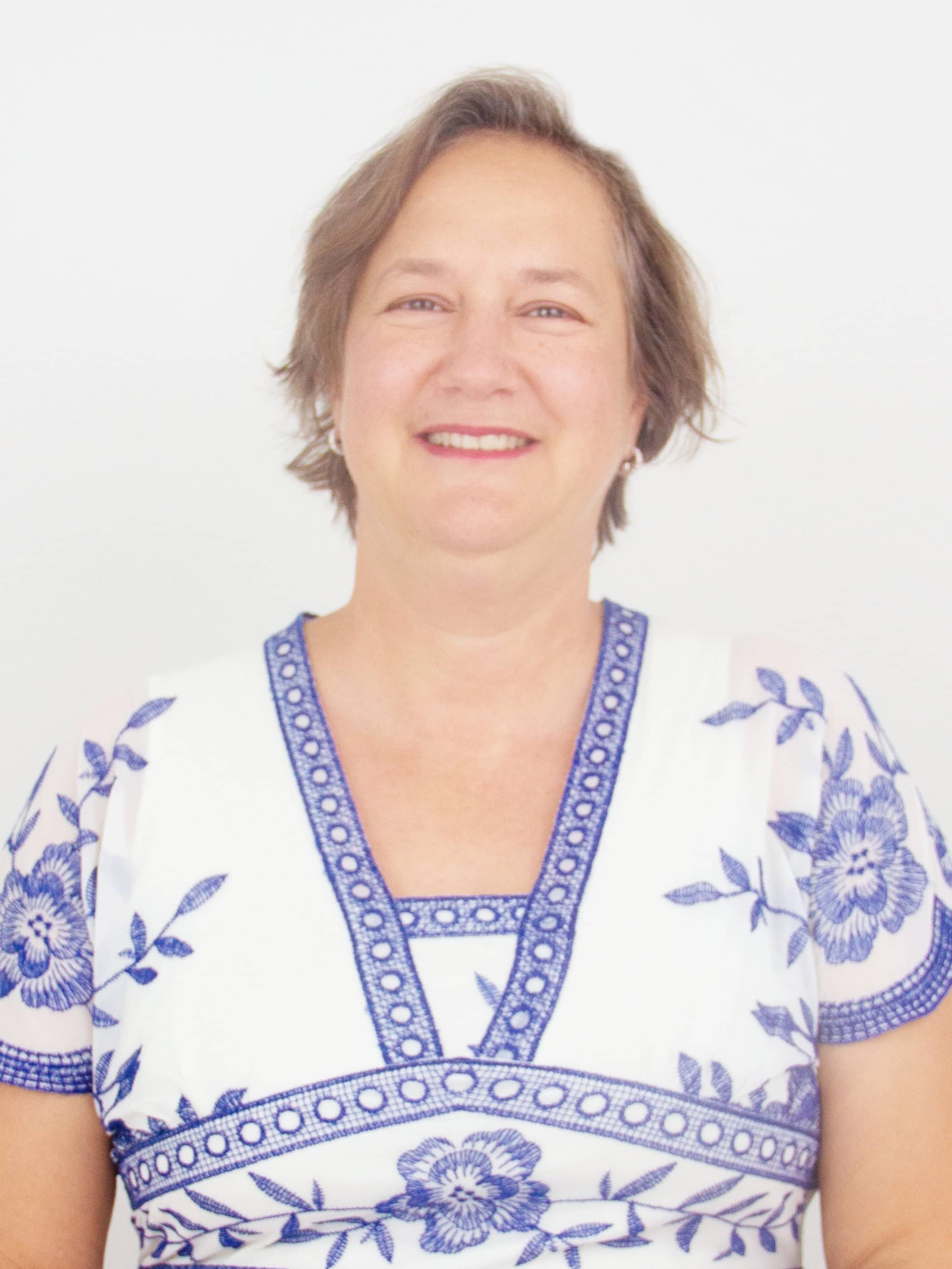 Lynette Pretorius, Data Analyst
Lynette has been with HAC since September 2018 and currently works as our resident Swiss Army Knife and Data Analyst. Lynette's role includes managing overall inspection operations, including the support staff.
With a background in coding, Lynette enjoys leveraging technology to solve problems. Outside of work, Lynette's favorite thing to do is traveling to places with nice beaches. Secretly, Lynette wishes she had the power to manipulate people's thoughts (mostly those of her children and co-workers).
Lynette has two children and currently lives in Coppell, Texas with her husband, Pieter.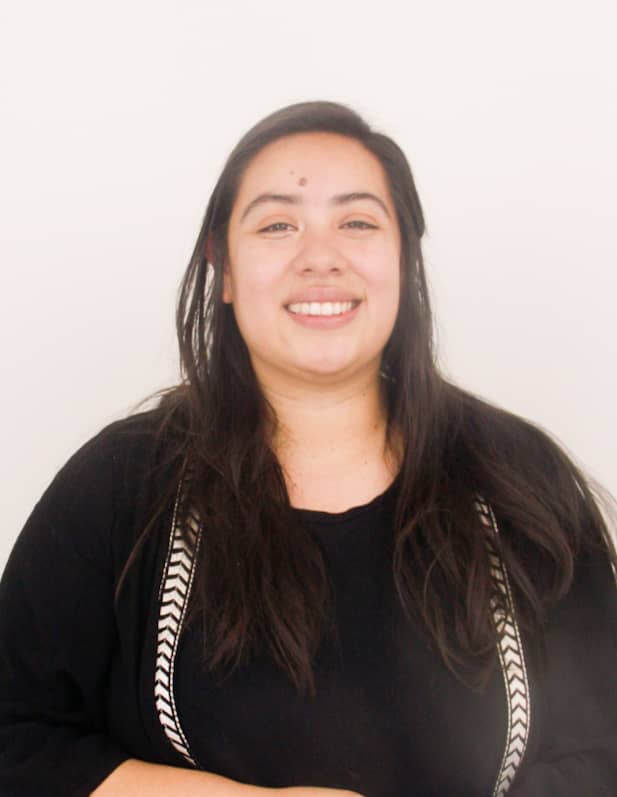 Aida Pena, Administrative Assistant
Aida joined HAC in November 2018 and currently works as an Administrative Assistant. Her responsibilities include data entry and providing administrative support to inspectors. Aida is also HAC's resident photographer and enjoys taking pictures in her spare time.
Away from the office, Aida's other hobbies include watching movies, going on adventures, and traveling to beach destinations. In another life, Aida is pretty sure she was a rich artist that lived by the ocean.
The most inspiring part of Aida's job are that she has amazing co-workers and that she is helping to protect our drinking water!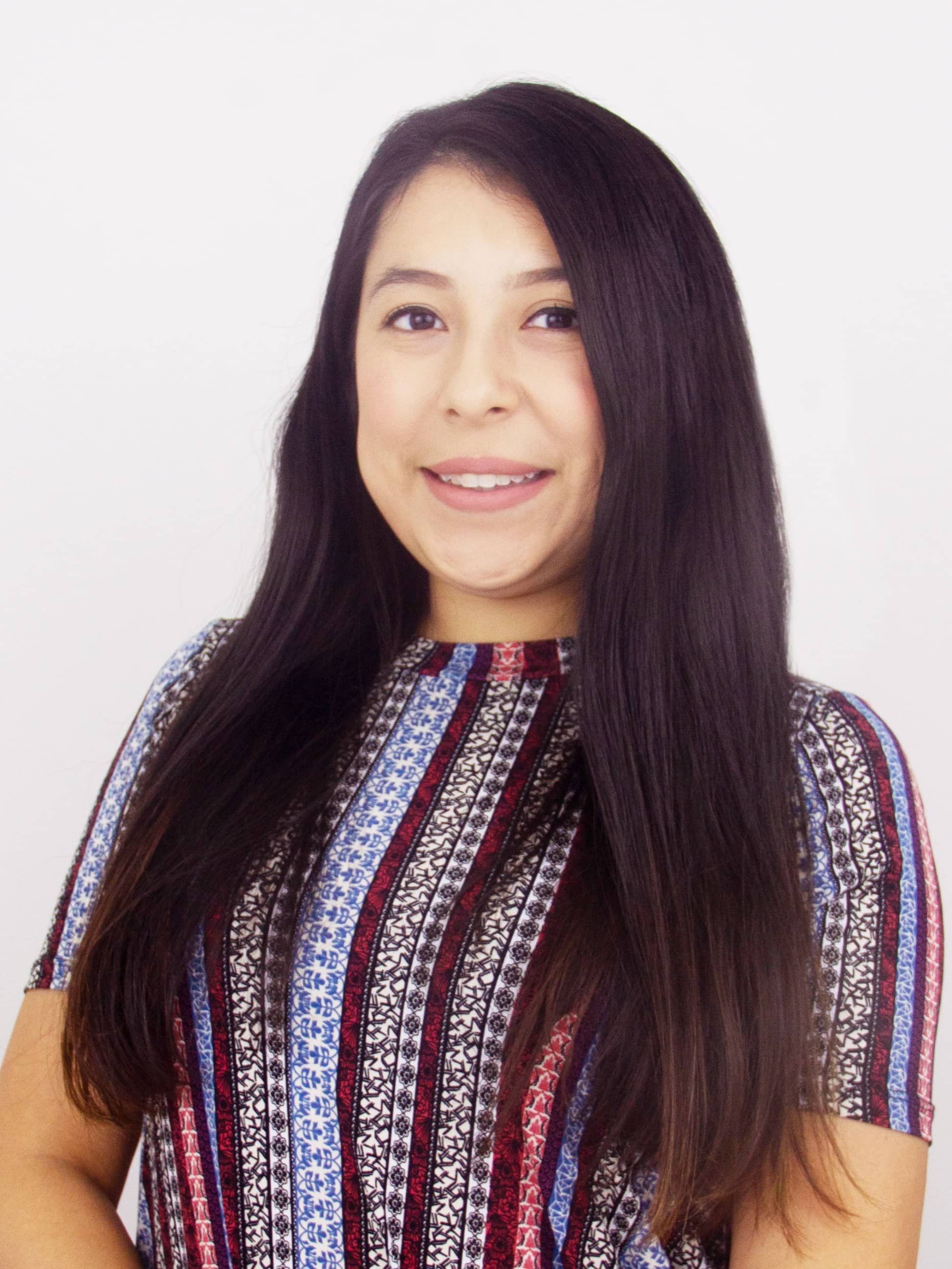 Jessica Luna, Administrative Assistant
Jessica started working with HAC in August 2020 as an Administrative Assistant. Her responsibilities include data entry and providing administrative support to inspectors.
In her spare time, Jessica enjoys interior decorating and home renovation. If she wasn't so good at her job Jessica would probably be hosting one of the renovation shows on HGTV, while still working with HAC, of course. Jessica also enjoys spending time with her family and exploring the town trying out local restaurants and shops.
Jessica's favorite part of working with HAC is that she gets to help our communities have clean drinking water!